Upcoming Events
SELCA Happenings
Check Out Upcoming Special Interest Group Meetings
Special Interest Groups allow IBCLCs and other Lactation Professionals with common interests meet to discuss areas of interest. SIGs for 2016 shall be Private Practice IBCLCs (PP) and Hospital-Based IBCLCs (HB) and Tongue-Tie/Lip- Tie Support (TT). Check the Meetings page for times, dates and locations.
Progress with Licensure!
Check out our blog post and licensure page for the latest news.
More CERPs Available at our May Meeting Mini-Conference on May 16, 2017
Check out the details of our mini-conference in partnership with the Southern Crescent Breastfeeding Coalition under our meeting page. Hope to see you there!
Upcoming Speakers at our May 16th Mini Conference
Come learn about the latest and greatest in lactation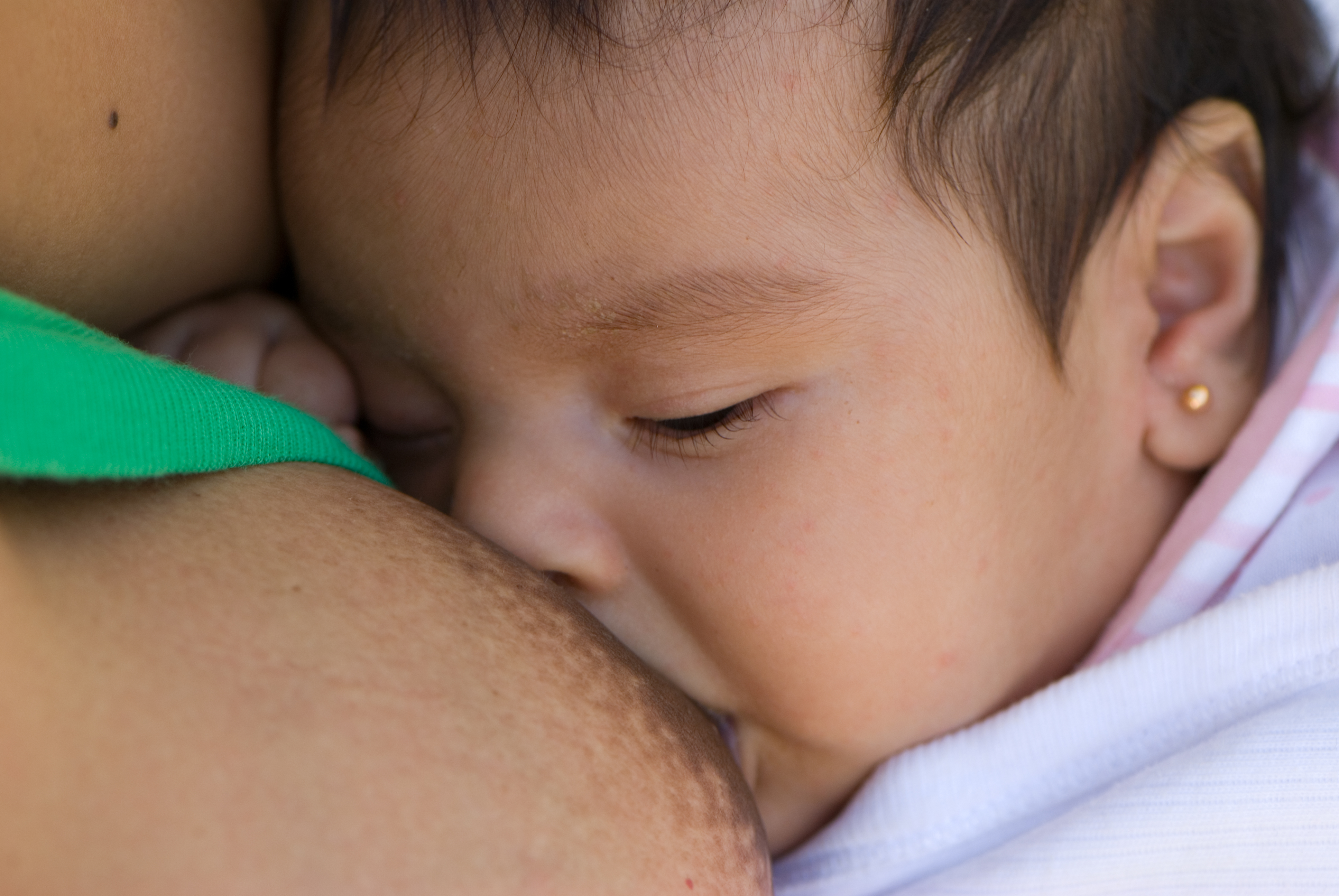 Carol Westbrooks, RN, IBCLC
Moderated discussion of a Webinar presentation of the Microbiome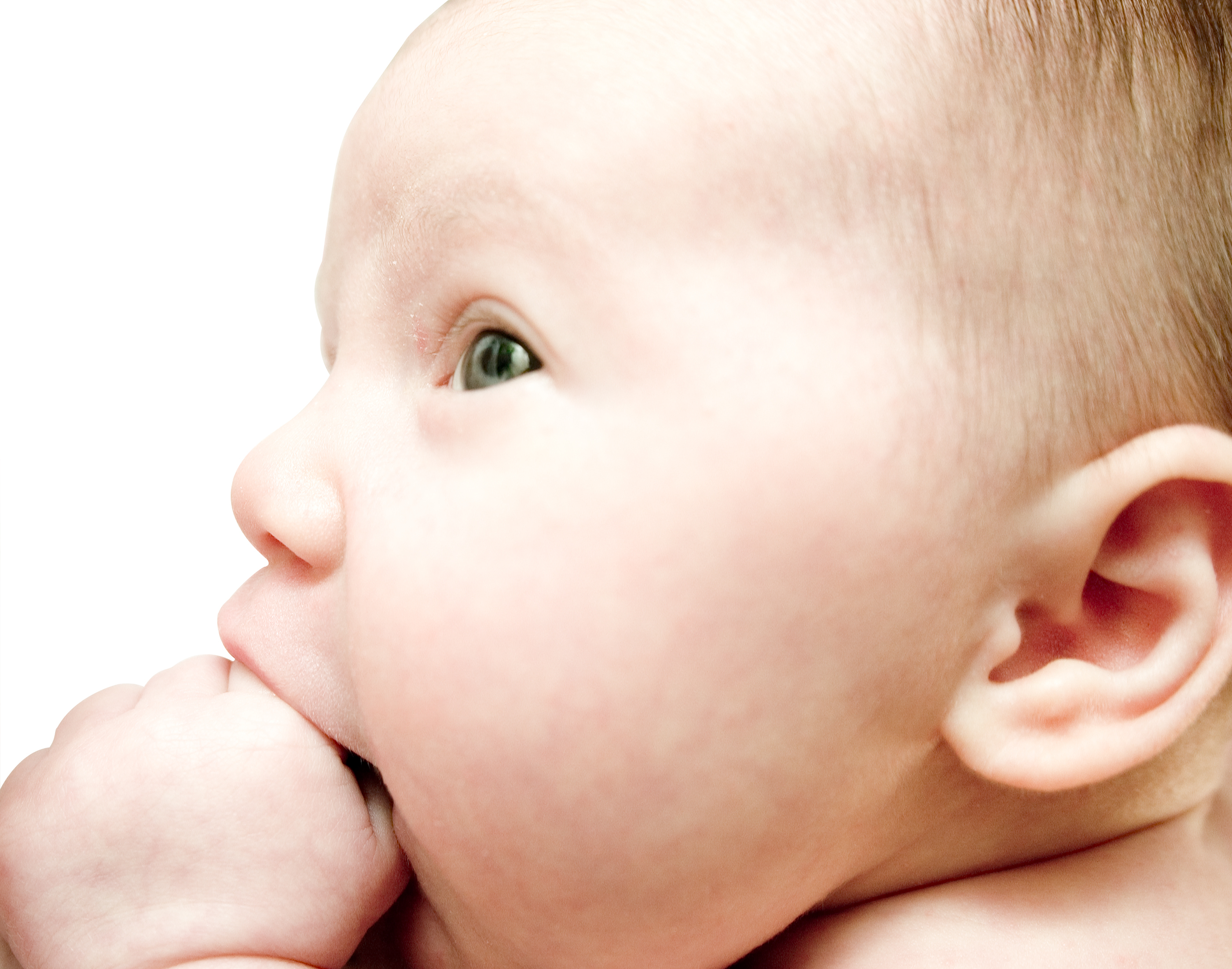 Christie Coursey, IBCLC
Babywearing Enhancing Breastfeeding
Christie Coursey, IBCLC is the Senior Lactation Consultant and Clinical Manager of Breastfeed Atlanta, LLC, in Atlanta, GA and is certified in babywearing instruction. With experience in both the hospital setting and with peer support, Christie is knowledgeable regarding a wide range of breastfeeding scenarios. Christie is currently serving as Co-Outreach coordinator on SELCA's Board of Directors and Chair of the Private Practice Special Interest Group.
Alicia C. Simpson MS, RD, IBCLC, LD
Galactogogues and Lactogenic Foods
Alicia C. Simpson MS, RD, IBCLC, LD is the Executive Director of Pea Pod Nutrition in Atlanta, GA. Alicia serves on the Board for USLCA, is an accomplished speaker, and has authored a book on galactogogues that is due to be published soon.
Erik Bauer M.D., F.A.A.P.
Tongue Tie and Breastfeeding