What's Happening at SELCA
Upcoming Events and Recent News
Hours & Info
Office/Library Hours by Appointment Only
Meeting times listed under Meetings
Lactation News
Coming Soon: May 9, 2018 USLCA Workshop
Register for the Upcoming USLCA Workshop in partnership with SELCA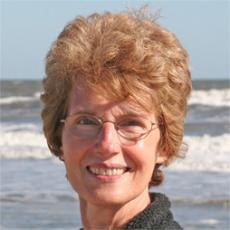 Marsha Walker, RN, IBCLC, RLC
Marsha is a registered nurse and international board certified lactation consultant. She maintained a large clinical practice at a major HMO in Massachusetts, is a published author and an international speaker.
Maya Bolman, RN, BA, BSN, IBCLC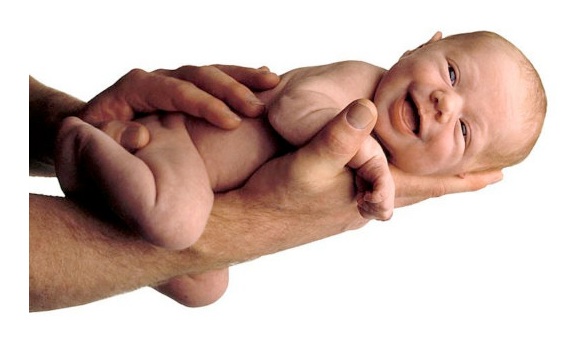 Kenneth Akey, MD, FAAP
Want to know how to become an IBCLC? Need Continuing Education? Looking for Mentors and Networking?