What's Happening at SELCA
Upcoming Events and Recent News
Hours & Info
470-20-SELCA
11/4/17 7:00 am- 5:30 pm
11/10/17 6:30 pm- 8:30 pm
Recent Posts
SELCA ANNUAL CONFERENCE
Register Now for November 4, 2017.
People Loved the SELCA Conference- Join Us & Discover Why!
Great conference!

" . . .It was a well-balanced conference for learners of all levels" "Fabulous!!!" "Good location, nice conference center" "Excellent and well planned out event!!! FUN!!!!"

Informative!

"I enjoyed the speakers and the range of topics offered" "A wide variety of great topics" "very interesting and informative" "Very practical 'hands on' information"

Fantastic value!

"The financial value was very impressive. . ." " the conference fee was awesome!" "a very inexpensive way to get cerp[s] " "This was a very valuable event and easy way to obtain CERPS without breaking the bank"

What You've Been Waiting For!

"Can't wait until next year" "Enjoyed myself! Learned a lot and can't wait for next year!" "Great conference with relevant topics. I will attend again next year"
Upcoming Speakers at our November 4, 2017 Conference
Come learn about the latest and greatest in lactation
Ellen O'Neal Boundy, RN, CNM, MS, ScD
Maternity Practices in Infant Nutrition and Care (mPINC) Survey – Using Data to Target Interventions and Improve Lactation Support
Dr. Ellen Boundy is a Lieutenant in the U.S. Public Health Service & an Epidemic Intelligence Service Officer in the Division of Nutrition, Physical Activity, & Obesity at the Centers for Disease Control and Prevention in Atlanta, GA.
Christie Coursey, IBCLC
Babywearing Enhancing Breastfeeding
Christie Coursey, IBCLC is the Senior Lactation Consultant and Clinical Manager of Breastfeed Atlanta, LLC, in Atlanta, GA and is certified in babywearing instruction. Christie is currently Co-Outreach coordinator on SELCA's Board of Directors.
Alicia C. Simpson MS, RD, IBCLC, LD
Galactogogues and Lactogenic Foods
Alicia C. Simpson MS, RD, IBCLC, LD is the Executive Director of Pea Pod Nutrition in Atlanta, GA. Alicia serves on the Board for USLCA, is an accomplished speaker, and has authored a book on galactogogues that is due to be published soon.
Anne Grider, LLLL, IBCLC, RLC
Hands-On Help with Tongue Tie
In 1985 Anne sat the first IBLCE exam to become an IBCLC. In 1992 she started a private lactation consultant practice in the Atlanta Metro Area . Her work has included numerous speaking engagements – addressing tongue ties since 2007.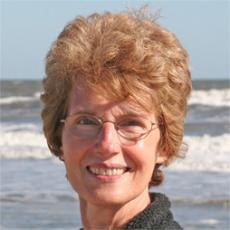 Marsha Walker, RN, IBCLC, RLC
Presenting Via Webinar Recording: Are they or are They Not Code Compliant?
Marsha is a registered nurse and international board certified lactation consultant. She maintained a large clinical practice at a major HMO in Massachusetts, is a published author and an international speaker.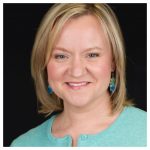 Lisa Lahey RN, IBCLC, OMT
Tongue Tie and Breastfeeding
Lisa Lahey RN, IBCLC, OMT has worked for 22 years in maternal child health as a nurse and lactation consultant. An IBCLC for 17 years, Lisa's private practice; Advanced Breastfeeding Care, provides care for complex feeding issues.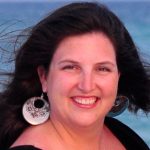 Audrey K. Thompson, RN, IBCLC, CCE, BBA
Economics & Health Care: A Discussion of the Ethics of using Differing Recommendations
Experience as a Women's Health RN led to Audrey's interest in lactation, and she obtained her IBCLC in 2012. Audrey speaks at various area conferences, & serves on the Board of Directors for SELCA and Georgia Breastfeeding Coalition.
What's Going on in lactation
Find the latest news here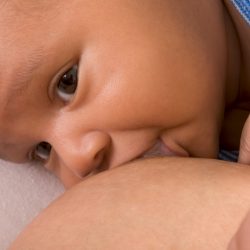 Hopefully, you have followed our posts this week, and seen that SELCA is working through the ideas on this great listicle daily, as a way of supporting Black Breastfeeding Week . . . It's time for #5! #5) Utilize promotional and marketing materials that are reflective of the community. Engage and co-create with members of the community to[…]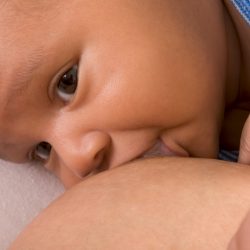 By now, you get it-  SELCA is addressing each point in this great listicle as a way of supporting Black Breastfeeding Week . . . so let's move on to #4! #4) Collaboration, Collaboration, Collaboration! Partnership is essential to the survival and sustainability of any successful initiative, program, or organization- large or small. Collaboration is inevitable especially when it comes to[…]
Previous
Next